Division of Food Production and Society
TRIBORN - Triple Bottom Line Outcomes for Bioenergy Development and Innovation in Rural Norway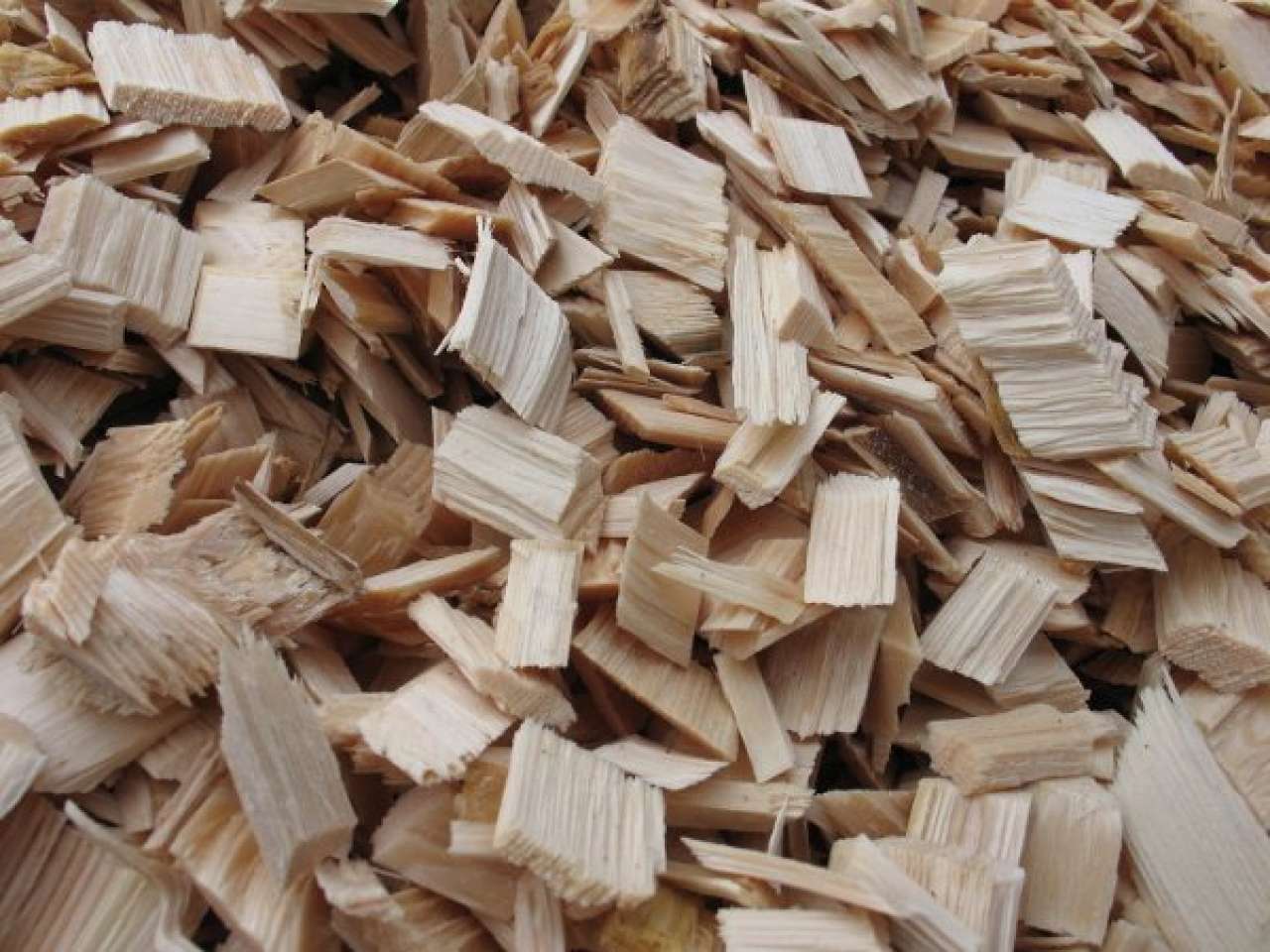 Finished
Last updated: 23.10.2017
End: jun 2017
Start: jan 2014
Through this project we will produce knowledge on how systems and strategies for bio-energy innovation should be designed to promote Triple Bottom Line benefits in rural areas and to promote the achievement of national bioenergy targets.
| | |
| --- | --- |
| Start - end date | 01.01.2014 - 30.06.2017 |
| Project manager | Atle Wehn Hegnes |
| Project manager at Nibio | Nicholas Clarke |
| Division | Division of Food Production and Society |
| Department | Economics and Society |
| Partners | Nordregio, Norsk institutt for naturforskning, University of Santiago de Compostela, Sveriges lantbruksuniversitet, CISA (Italy), Energigården, Hansen Economics. |
| Total budget | NOK 16,1 mill. |
| Budget this year | NOK 4,5 mill. |
| Funding source | The Research Council of Norway |
Summary
The project investigates how to increase production of bioenergy in ways that promote sustainable development understood as positive economic, social and environmental outcomes - in rural areas. A wide body of research on innovation in renewable energy and its impacts on rural people has questioned the notion that such outcomes are inevitable, and can be taken for granted. Specific forms of bioenergy and related policy innovation may improve energy security and flexibility in rural areas, development of rural economies and communities and climate friendly energy.

This project aims to understand and foster systems for bioenergy innovation and related support policies that can produce such positive social, economic and environmental outcomes. We apply and aim to develop a method for developing Regional Innovation Systems approaches that is capable of producing such outcomes in different social, economic and political contexts - a method called the Grounded Innovation Platform (GRIP) approach and is a bottom-up process based on involvement of private and public stakeholders to generate legitimate rural development.

The project will generate knowledge on key factors for success and failure in platform building by comparing cases in Norway, Sweden, Finland and Italy. Especially Sweden and Finland have achieved good results. We will test and further develop the GRIP-approach by mobilising industry, energy users, farmers, NGOs and governing agencies in the construction of regional innovation platforms under different conditions.

The project will contribute to knowledge about outcomes of the development of renewable energy on economic opportunities, social viability and acceptance and environmental sustainability in rural economies; the ability of GRIPs to facilitate innovation within bioenergy production, related policies and governance structures; the ability of GRIPs to fulfil the national RED targets and to reduce negative impacts through sustainable forest management.
Work Packages
| | | |
| --- | --- | --- |
| WP | WP description | WP leader |
| WP1 | Project coordination and management | Karen Refsgaard |
| WP 23 | Data gathering, GRIP-facilitation, evaluation of outcomes and policy instrumentation | |
| WP23a | Identify case study areas in Norway, Sweden, Finland and Italy | Karen Refsgaard |
| WP23b | Map and interview stakeholders in N, S, F and I | Karen Refsgaard and Rasmus Ole Rasmussen |
| WP23ck | Identification of, monitoring of, and dialogue with GRIPs | Atle Wehn Hegnes and Rasmus Ole Rasmussen |
| WP23d | Biofuels | Lampros Lamprinakis |
| WP23e | CO2-capture – balancing use of forests for carbon storage and bioenergy | Nicholas Clarke |
| WP23f | Evaluation of environmental impacts | Nicholas Clarke and Bjørn Egil Flø |
| WP23g | Field studies of effects of intensified biomass removal from forest for bioenergy | Nicholas Clarke |
| WP23h | Policies and institutions for the development of bioenergy | Anders Chr. Hansen |
| WP23i | Data gathering bioenergy chain NO | Lampros Lamprinakis |
| WP23j | Citizens survey | Anne Strøm Prestvik |
| WP-PhD | Comparison of Rural Development Impacts of Bioenergy in Italy and Norway | Bianca Cavicchi with super visors: Olav Wicken (University of Oslo) and John Bryden |
| WP4 | Action and knowledge implementation | Karen Refsgaard |