Division of Survey and Statistics
Integration of Copernicus and national data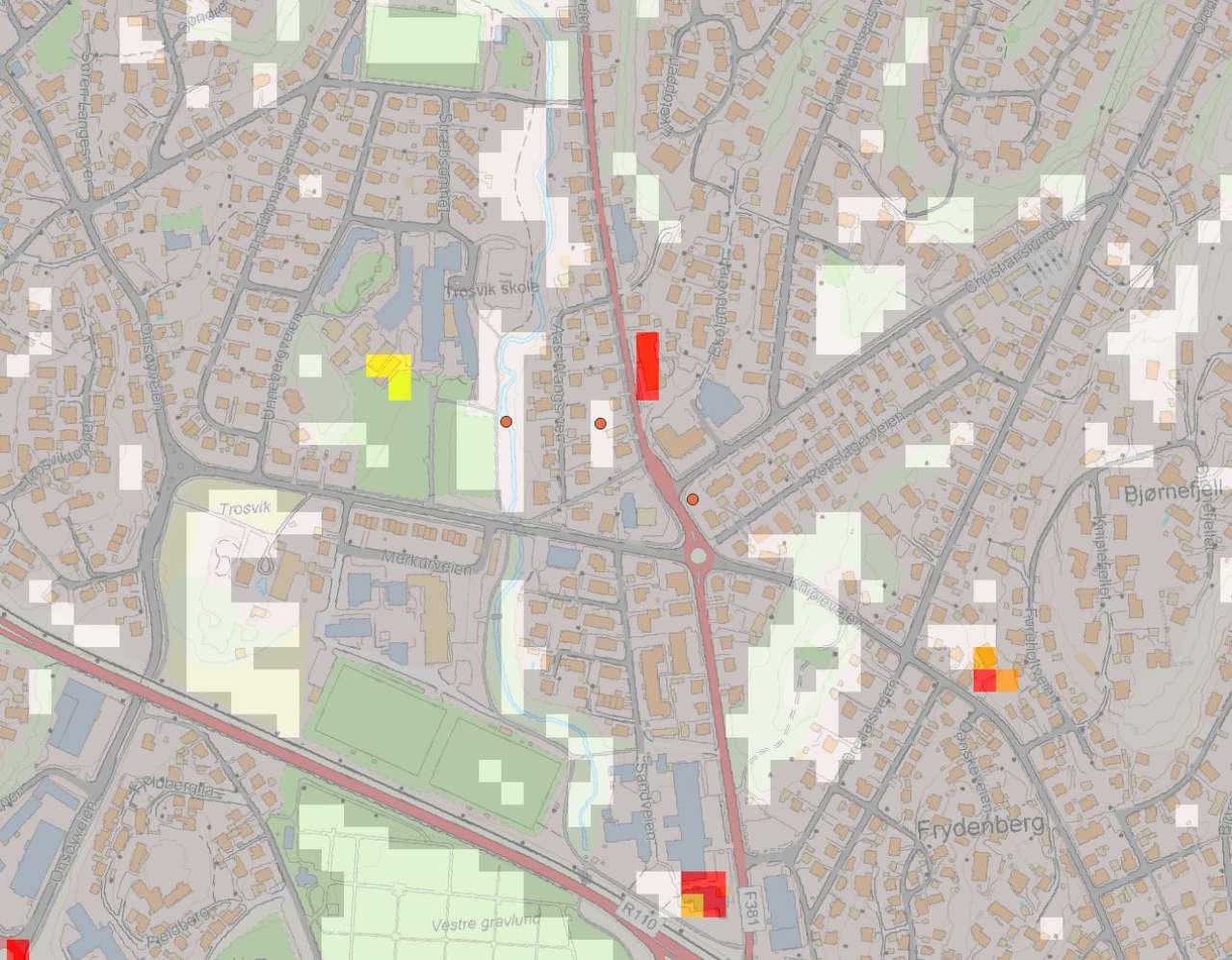 Active
Last updated: 22.04.2021
End: dec 2023
Start: oct 2020
The main goal of InCoNaDa is to improve the user uptake of land cover and land use information available from the integration of Copernicus Land Monitoring Services (CLMS) and national databases.
| | |
| --- | --- |
| Status | Active |
| Start - end date | 06.10.2020 - 31.12.2023 |
| Project manager | Geir-Harald Strand |
| Division | Division of Survey and Statistics |
| Total budget | 5130000 |
Assessment and monitoring of natural resources requires detailed, and up-to-date geospatial information on land cover (LC), land use (LU) and their changes over time. The LCLU information is used for a broad range of applications including land management, monitoring of sustainable development of agriculture, forestry, rural areas, assessment of biodiversity status and losses, urban planning and land uptake.
LCLU is also the basis for various reporting obligations, for example, for counting greenhouse gas (GHG) emissions and removal from the Land Use, Land Use Change and Forestry (LULUCF) sector, a long-term climate mitigation, greening of Common Agricultural Policy (CAP), Biodiversity Conservation, Urban Agenda and plans for the upcoming Energy Union. Each of these regulations requires different level of details on land cover, land use and changes.
The products of the Copernicus Land Monitoring Service are to some extent used in national research projects, but rarely in national mapping, reporting and monitoring programs carried out by national and regional authorities. The InCoNaDa addresses the request for more detailed information on LCLU and its changes (in respect to spatial, temporal and thematic content) than is currently provided in Corine Land Cover (CLC) databases. The project is also assessing enhanced LCLU database and CLMS products in this same context.