International networks
NIBIO has an international portfolio with collaborative programmes in many parts of the world. Centre for International Development (CID) operates across divisions in NIBIO, with an aim to make NIBIO a more competitive player in the international R&D market.
CID focuses on three regions, each with a dedicated regional coordinator. If you are interested in cooperation, please contact one of them via the contact information to the left.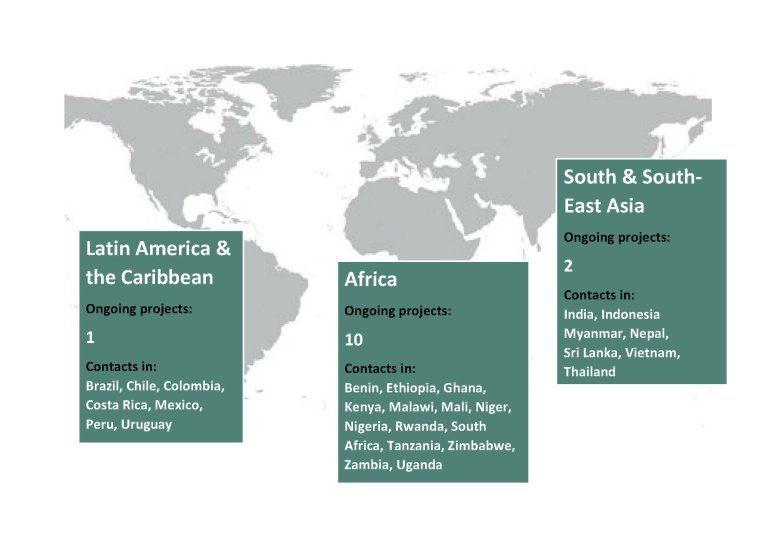 Addresses global challenges
NIBIO's professional platform is competent to address the grand global challenges and the UN Sustainable Development Goals (SDGs). CID's project portfolio answers to several of the SDGs, and in particular SDG 1, 2, 5, 6, 7, 8, 13, 15 and 17.
For more information about NIBIO's thematical areas, please go to our page on 'Subjects'.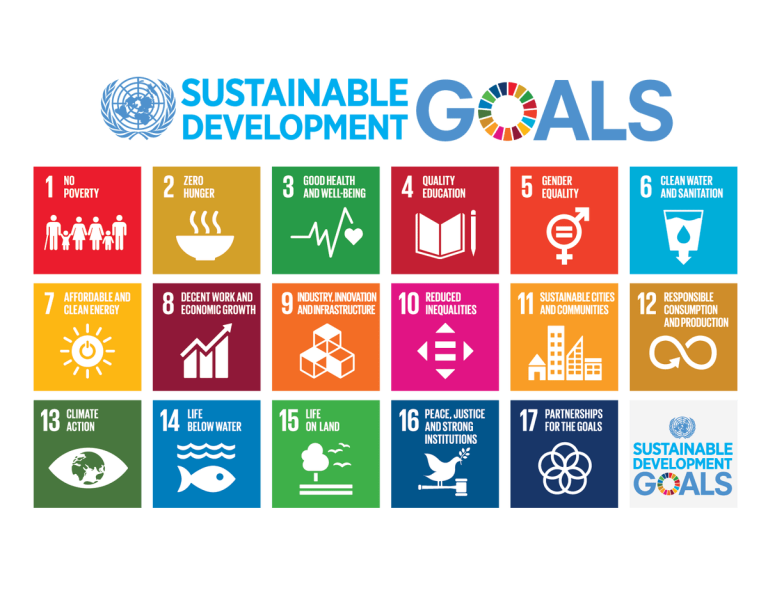 CID Newsletter archive
CID News provides a collection of news, activities and project updates that CID has been involved in.