Division of Food Production and Society
Carbon storage in long- and short-term grasslands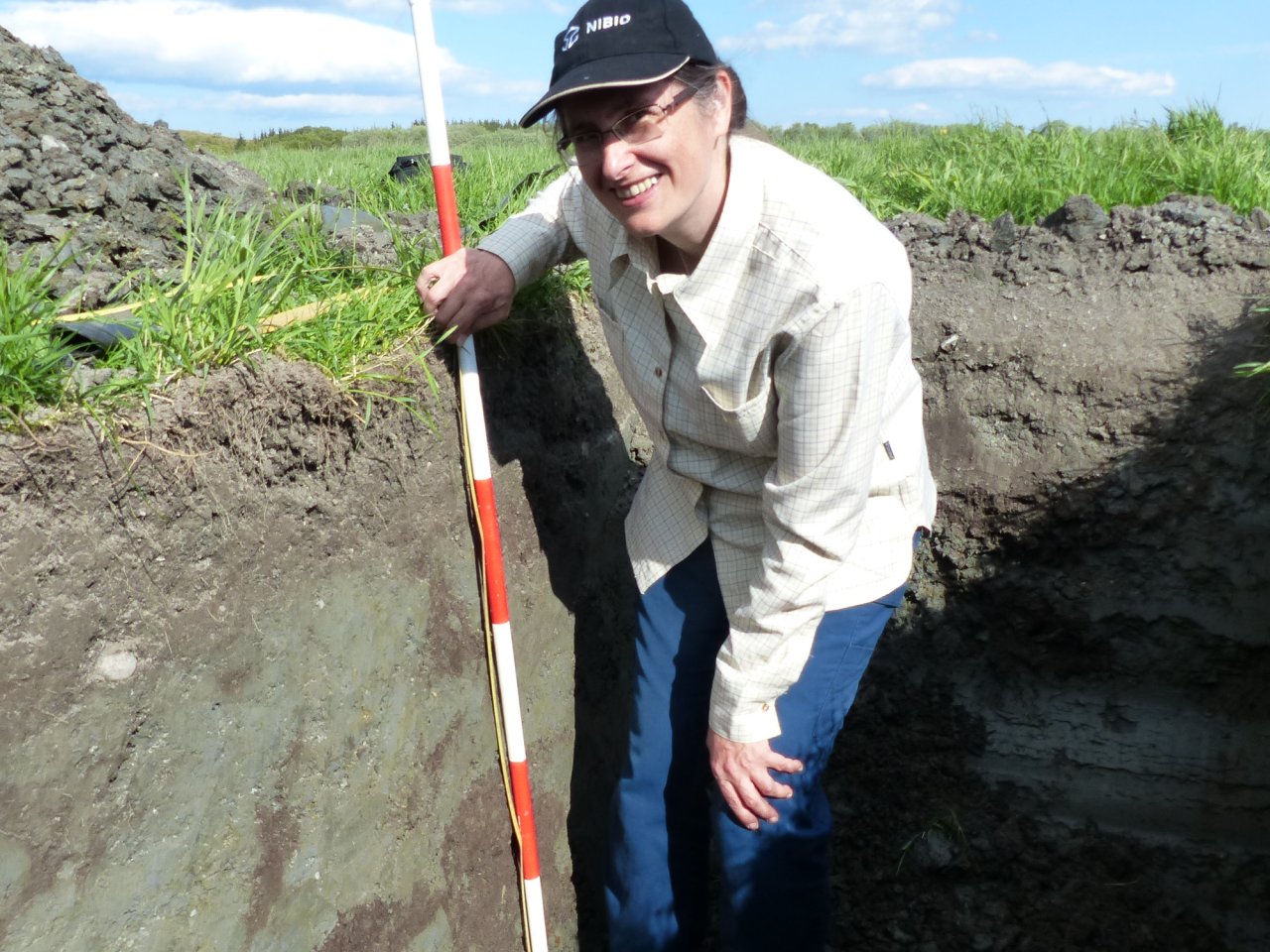 Active
Last updated: 23.02.2018
End: apr 2021
Start: may 2017
The project aims to assess how to combine grassland productivity and C sequestration in Norwegian forage production.
Prosjektet er finansiert av
TINE
NORTURA
Felleskjøpet Agri
Felleskjøpet Rogaland Agder
Agromiljø
FLMA i Rogaland, Sogn og Fjordane, Hordaland og Møre og Romsdal
| | |
| --- | --- |
| Start - end date | 01.05.2017 - 30.04.2021 |
| Project manager | Ievina Sturite |
| Division | Division of Food Production and Society |
| Department | Grassland and Livestock |
The most central research tasks are:
to measure C content up to 60-70 cm depth in long- and short-term grasslands under contrasting climate, soil and management conditions;
to describe C distribution in soil profile also with help of hyperspectral images;
to estimate C storage in main forage production regions of Norway;
to integrate historical and new data by modelling, and to predict C sequestration under future climatic condition;
to calculate the economic value of maintaining C in grassland.
The project will collaborate with the project ''Longtermgrass'' that focus on forage quantity and quality and based on the existing long-term grassland experiments. These experiments represent silty and peat soils that are representative for coastal temperate and arctic areas of Norway. The project uses an integrated approach, combining experimental work, hyperspectral imaging, GIS and model-based methods.