Division of Food Production and Society
ANTIGRO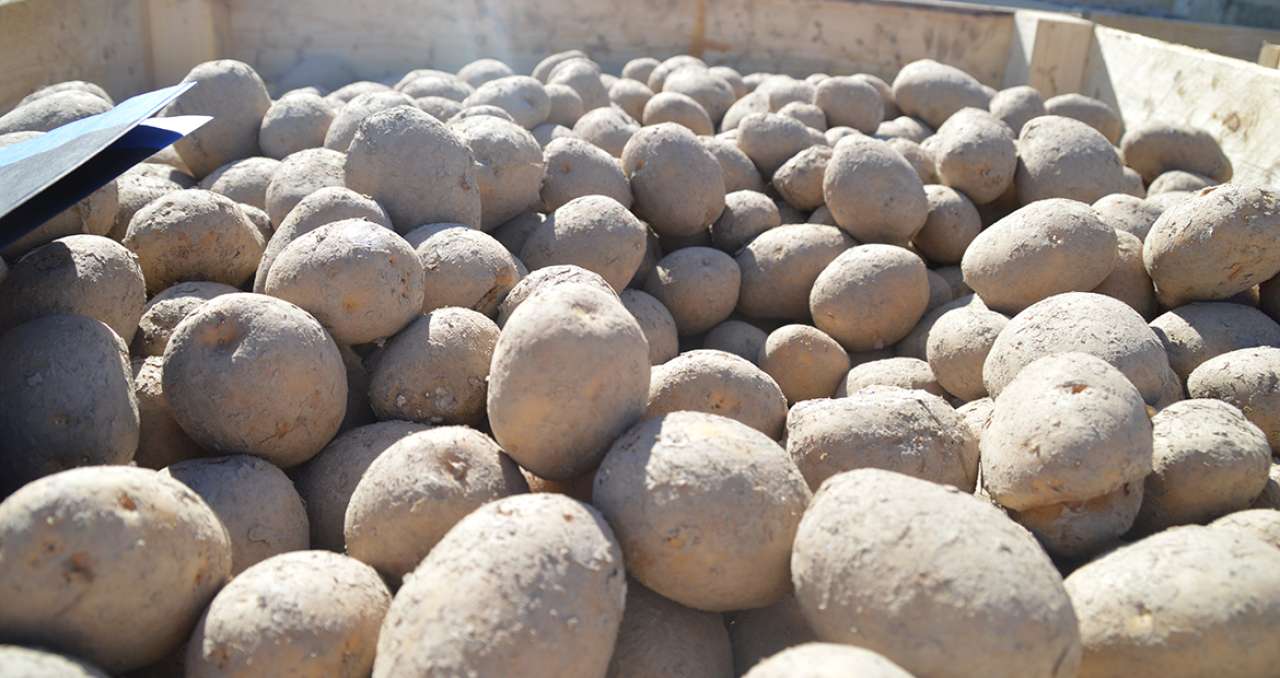 Active
Last updated: 20.12.2021
End: dec 2024
Start: jan 2021
Storage conditions for processing potatoes and reducing acrylamide levels during storage are the focus areas in this project.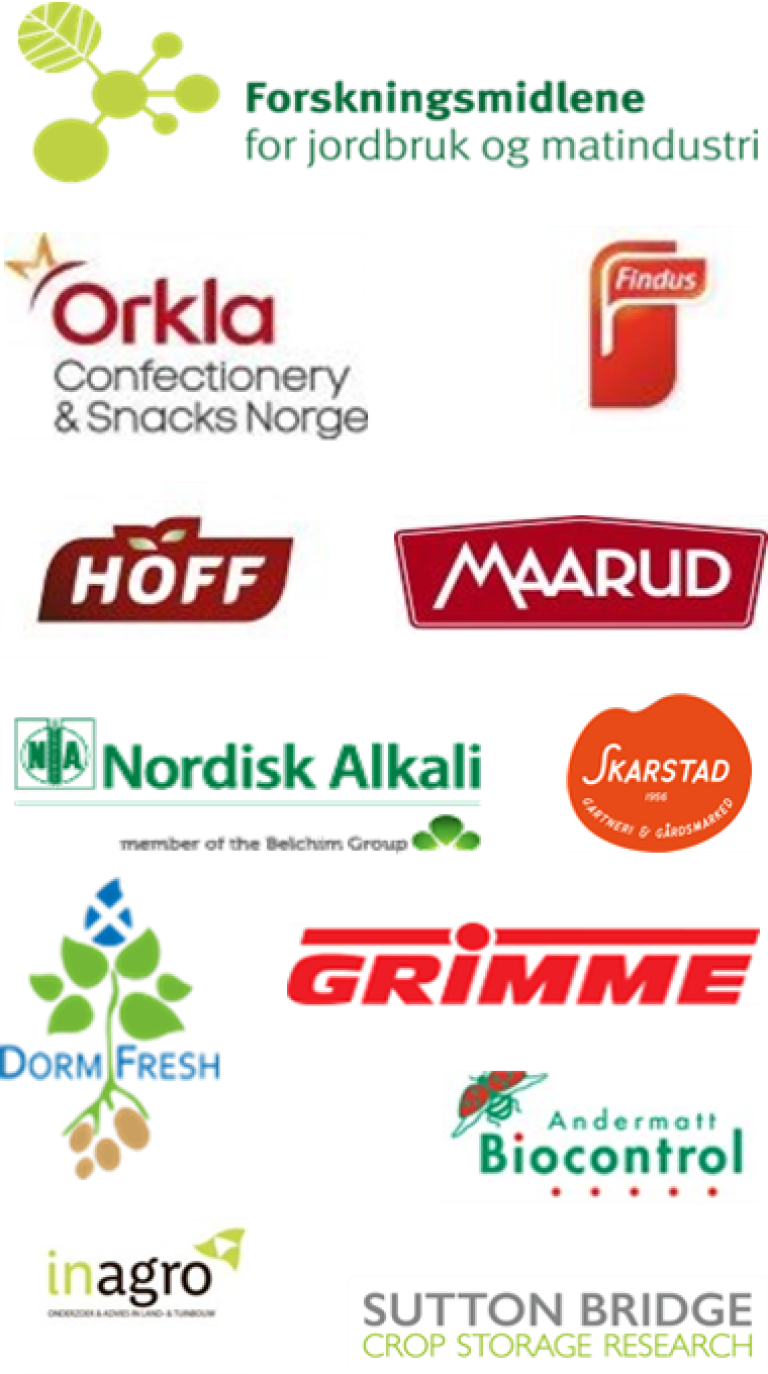 Acrylamide has become an important measure when looking at profitability and sustainability in the potato processing industry. Acrylamide is a possible carcinogenic which is formed in starchy foods during high-temperature cooking processes. Crisps and French fries are consumed by people of all ages and therefore the pressure on the industry has been large to reduce the levels. There has been a continuous work the last years to reduce the levels. There is still a need to reduce the levels.
The aim of the project is to reduce acrylamide content and improve product quality profitability and sustainability in the production of crisps and French fries. The aim will be reached through knowledge about the interaction between potato quality and storage conditions. The importance of elevated CO2 levels on product quality and acrylamide content, will be studied. Studies of technical storage conditions will also be carried out.
Through new knowledge in important areas, and close collaboration between potato producers, industry and researchers, the project is expected to contribute to more adapted storage strategies for potato. Better quality of the finished product, less waste, and a less resource-intensive production process will directly contribute to value creation for both producers and the potato industry. A reduction in the amount of acrylamide in fried potato products may also contribute to increased food safety and better public health.
The project is a collaboration between the potato industry (HOFF SA, Maarud AS and Orkla / KiMs), their potato producers, research institutions (NIBIO and SINTEF) and a cooling technology supplier (Kuldeteknisk AS). Other collaborators are Center for Climate Regulated Plant Research, Inagro in Belgium and SBCR in the UK.
Publications in the project
Abstract
No abstract has been registered