Sheep grazing statistics available online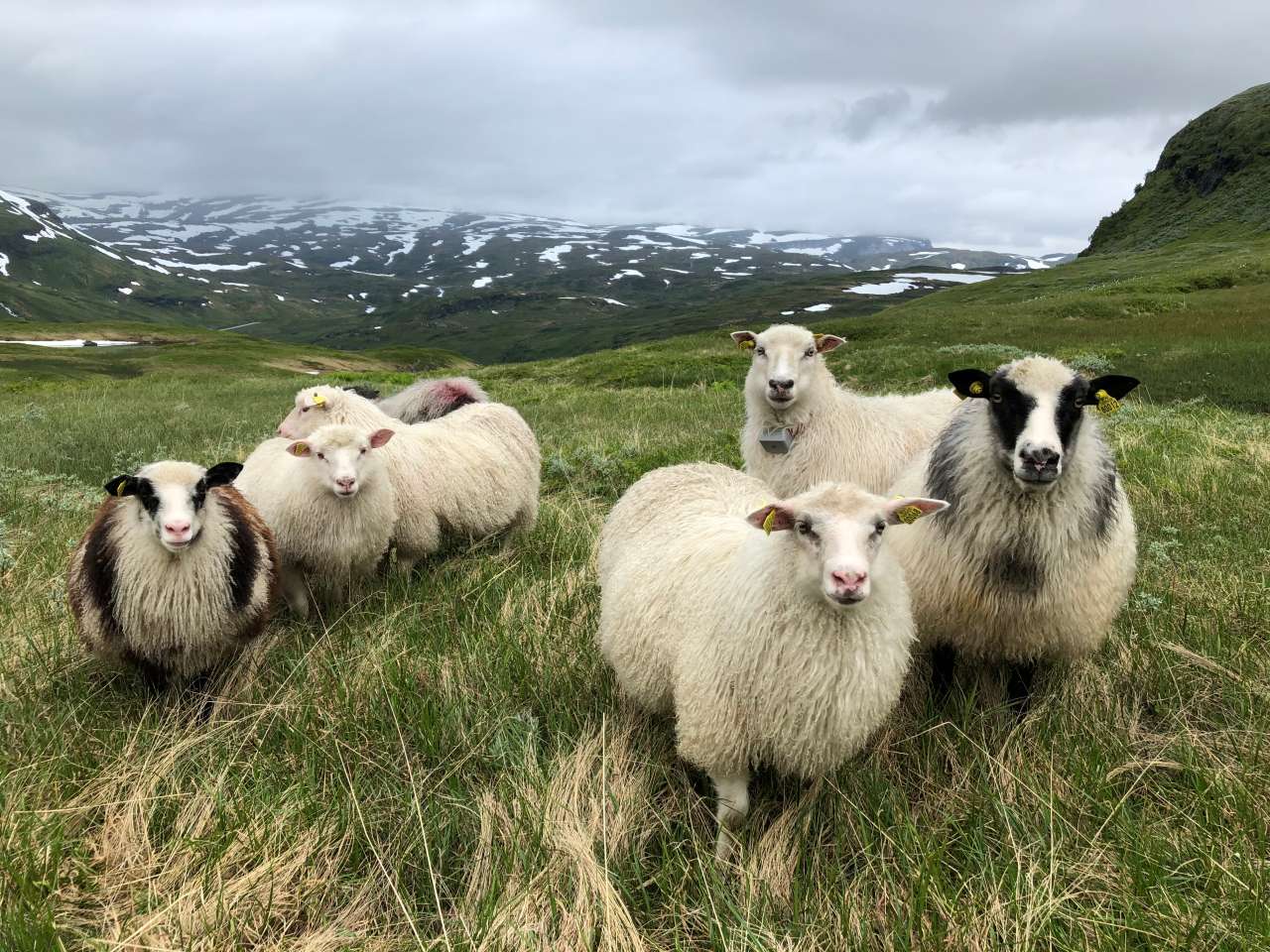 As of 2021, statistics provided by Organisert beitebruk on the number of sheep annually released and re-collected from outlying pastures are available at nibio.no. The figures go back 40 years and are sorted by municipality and county.
The grazing statistics are used as a basis for planning, consulting and reporting within central government, municipalities and the grazing industry.  Now that the figures are available online, they are much easier to access – for everyone.
Typical situations where these figures are important are the evaluation of applications, subsidies for measures in grazing areas and the development of municipal grazing plans. The statistics are also useful as documentation of loss of sheep and for the general monitoring of predator population goals.
The number of sheep grazing in each area says something about the value of the land. This information is valuable when it comes to land use issues.
About 75 percent of all sheep released to graze freely on Norwegian outlying pastures are included in the grazing statistics. Approximately 1.5 million sheep are registered annually. The statistics show where the sheep are released and how their number changes over time.
The farmers' grazing groups report annually to the Norwegian Agriculture Agency how many sheep and lambs they released and re-collected every year. Figures from these annual reports make up the core of the grazing statistics. From 1981 to today, this has grown into an extensive collection of statistical material. In total, about 61,400,000 sheep and lambs are registered in the collected data.
The archive of the Norwegian Association of Sheep and Goat Farmers has been key to securing the oldest parts of the material. A lot has been transferred manually from old paper printouts.
More recently, grazing statistics have been updated electronically with the annual figures that the Norwegian Agriculture Agency receives through the benefit program Organisert beitebruk.
Contacts