Norwegian beer to become more Norwegian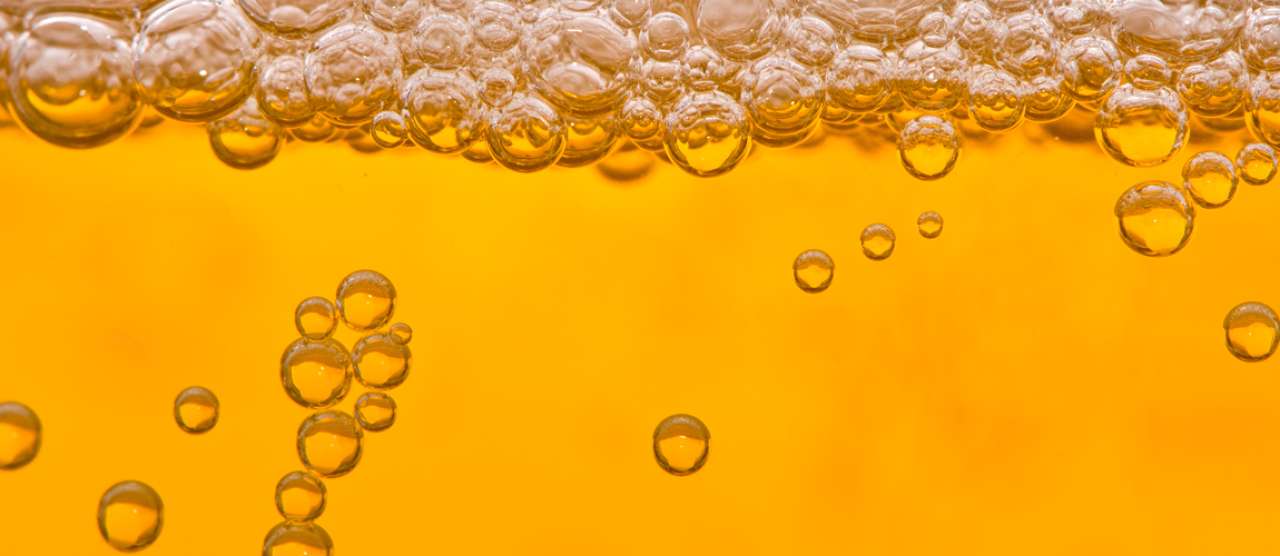 Researchers from NIBIO and a selection of Norwegian breweries are testing Norwegian varieties of grain, hops and herbs for beer production. The goal is to be able to brew a real completely Norwegian beer.
Historically, beer in Norway was brewed using Norwegian malt, hops and herbs of various kinds. Today most ingredients are imported. It was no longer profitable with such production on a large scale.
However, increased focus on short-distance-travelled food and drink, as well as knowledge of the raw materials' origin, means that many breweries in Norway would like to use Norwegian raw materials to produce traditional beer - with local associations, history and flavour. The big breweries, microbreweries and home brewers all call for raw materials with local associations and history.
Therefore, in 2013 NIBIO together with several breweries started the project "Norwegian malt, hops and herbs - the taste of Norwegian beer". Here the researchers test grain varieties for malting as well as hop varieties and cultivated wild herbs for use in a completely Norwegian beer.
There are many challenges in producing all the ingredients oneself. Good malt and a good beer require grain of good and consistent quality. The researchers are investigating both old and new barley varieties with regard to malting properties and possibilities for growing in different parts of the country.
Another important ingredient in a completely Norwegian beer is hops. The final ingredient NIBIO is testing is herbs. Herbs have been used for brewing beer as far back as there are records - long before hops began to be used.
Locally in Valdres, NIBIO is collaborating with Valdres farm brewery. In the autumn of 2015 the brewery tested brewing a completely Norwegian beer.