Decision-making tools tailor-made to local conditions are underway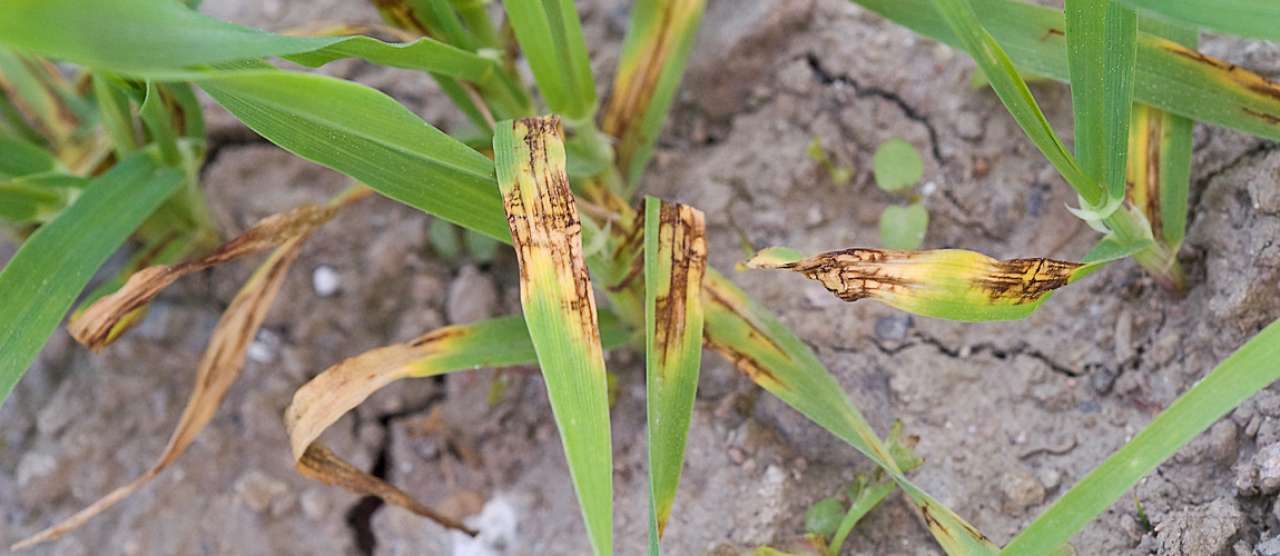 European scientists will develop improved decision support tools that can help optimize disease control in the Nordic-Baltic region.
A new European project aims to provide cereal farmers in the Nordic-Baltic region with better models for predicting leaf spot diseases in wheat and barley by choosing and improving user-friendly, locally adapted disease prediction models, made available to the farmers through locally adapted IPM tools.
Wheat and barley are among the most widely produced agricultural crops in the Nordic-Baltic region and provide a source of nutrition for both animals and humans. However, spots, blotches and blemishes on the leaves of these important crops, can interfere with the most well laid plans and reduce the harvest significantly. These plant diseases are due to fungi that colonize and kill the plant tissue. The solution is integrated pest management (IPM), which includes intelligent use of fungicides.
- Improved management strategies can reduce the numbers of unnecessary fungicide sprayings and optimize timing of the required fungicide treatments. This can contribute to increased food production, better economy for the growers and decreased impact on the environment, says Dr. Berit Nordskog of the Norwegian Institute of Bioeconomy.
Dr. Berit Nordskog is the coordinator of the three-year project, called SpotIT, which involves scientists from six different research institutions in Norway, Sweden, Lithuania, Denmark and Finland. The project has a total budget of € 1,469,828 of which approximately € 1.3 m have been granted through the C-IPM second call.
The project will provide locally adapted disease forecasting models via a trans-national platform. This will allow cost-efficient development of locally adapted decision support systems in the country's own language, thus facilitating the implementation of IPM.


Getting to know farmer behavior and needs
The first step will be to characterize the end user groups and their preferences for leaf spot control strategies and decision support systems. The project partners will use this knowledge to gain an understanding of the motives behind farmers' decision-making in relation to IPM tools and thereby optimize the precision and quality of pest management strategies.
The next step will be to improve and validate risk prediction models for wheat and barley diseases based on field observations and historical data. The project will then develop IPM tools that accommodate local user needs based on available infrastructure, locally available input data and local resources.
- Despite development of national decision support systems in many countries, farmers do not always use the available tools. We will look at the needs and preferences of the end users to gain insight into how to improve the spread of local decision support systems, which in turn can promote the implementation of IPM – to the benefit of farming and the environment, says Berit Nordskog.
Contacts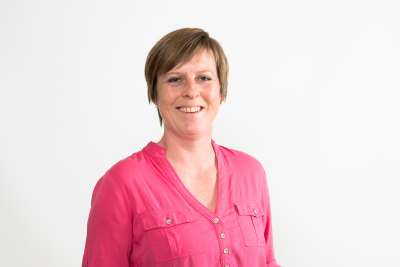 VIPS
VIPS is an automatic forecasting system for agricultural pests and diseases, developed by NIBIO (the Norwegian Institute of Bioeconomy Research) and Norsk landbruksrådgivning (The Norwegian agricultural extension service).