Division of Food Production and Society
SusCatt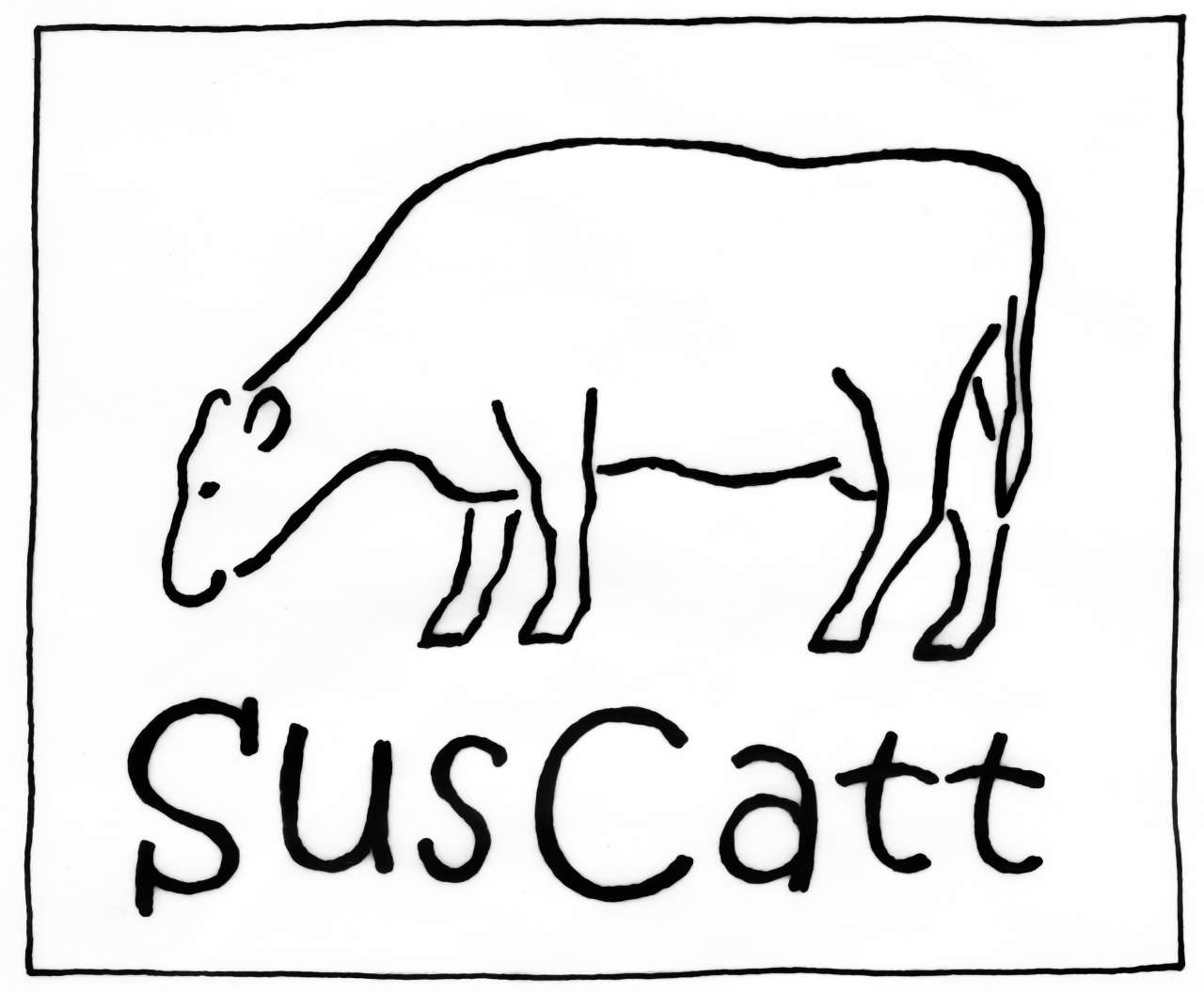 Finished
Last updated: 28.03.2022
End: aug 2020
Start: sep 2017
Increasing productivity, resource efficiency and product quality to increase the economic competitiveness of forage and grazing based cattle production systems.
| | |
| --- | --- |
| External project link | ERA-NET SUSAN |
| Start - end date | 01.09.2017 - 31.08.2020 |
| Project manager at Nibio | Håvard Steinshamn |
| Division | Division of Food Production and Society |
| Department | Grassland and Livestock |
| Partners | Newcastle University; Institute of Genetics and Animal Breeding of the Polish Academy of Sciences; Swedish University of Agricultural sciences; Research Institutes of Sweden; Institute of Crop Science and Plant Breeding, Kiel University; University of Padova |
| Total budget | 2 017 000 € |
| Funding source | ERA-NET SusAn that receives the funding for the SusCatt project from the Research Council of Norway (RCN, Norway), the Swedish Research Council (FORMAS, Sweden), Department for Environment, Food & Rural Affairs (DEFRA, UK), Ministry of Agricultural, Food and Forestry Policies (MiPAFF, Italy), National Centre for Research and Development (NCBR, Poland), The Federal Ministry of Food and Agriculture (BMEL, Germany) |
The productivity of milk and meat production from European cattle has increased considerably in recent decades. However, the sustainability of this intensification is questioned due to environmental and animal welfare trade-offs and growing reliance on edible food and imported soy as feed. The proposed project aims to evaluate the productivity, resource-use efficiency and consumers' acceptability of a transition to high forage and pasture diets for European cattle. The project will focus on dairy, integrated dairy/beef and specialized beef production systems, addressing the call's three research areas:
Productivity (including milk yield and growth rate), product quality (including nutritional and sensory quality) animal health and welfare (including production diseases), and economic performance,
Resource use efficiency (including use of non-edible food as feed, nitrogen and phosphorous use efficiency and enteric methane emission) and environmental impacts, both assessed experimentally, by modelling and life cycle analysis,
Consumers' appreciation.
The main hypotheses are that transition to high forage and non-food diets will enhance
product quality,
animal health and welfare,
resource-use efficiency and
consumer acceptability,
by matching appropriate diets, breeds and production systems and by rearing all dairy bred calves.
The project involves modelling, experimental and participatory R&D activities and covers contribution from SMEs (farmers, advisory service) and pools expertize from seven academic centres of excellence in six European countries. The work will be organised in 4 work packages; two focusing on beef and milk production, feeding into one on overall assessment of economic, resource-use efficiency and societal acceptance and the fourth is dedicated to disseminating our findings.