Division of Food Production and Society
POTETFRIT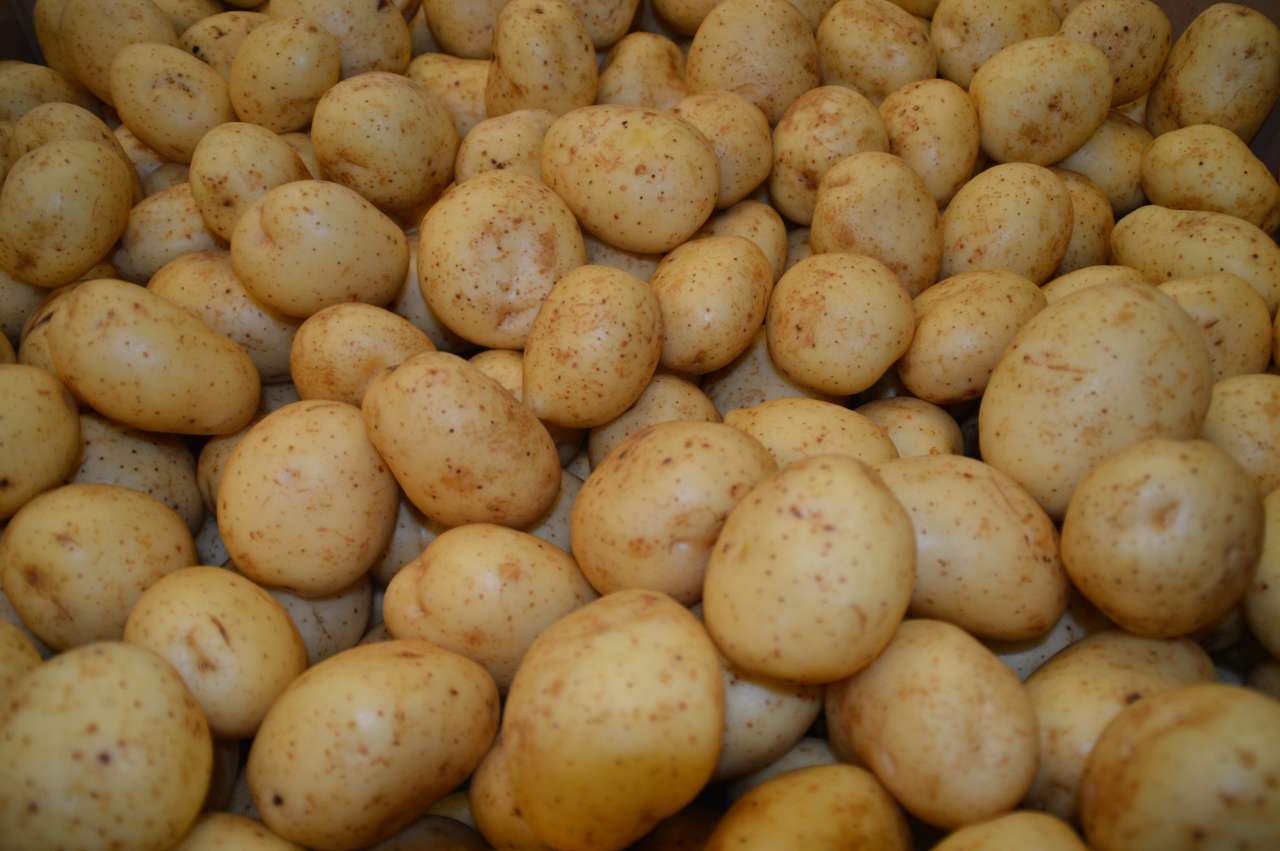 Active
Last updated: 20.12.2021
End: nov 2022
Start: may 2019
This project will focus on development of new, robust and sustainable strategies for long-time storage of frying potatoes, as an alternative to the previously used sprout suppressant which is no longer allowed. The strategies will be adapted to the various types of stores and potato qualities used in Norway.
Read more about the project (in norwegian)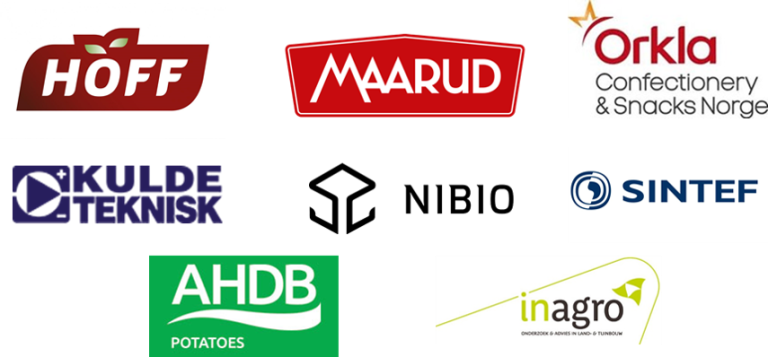 | | |
| --- | --- |
| Status | Active |
| Start - end date | 01.05.2019 - 01.11.2022 |
| Project manager | Pia Heltoft Thomsen |
| Division | Division of Food Production and Society |
| Department | Horticulture |
| Partners | HOFF SA, Maarud AS, Orkla Confectionary and Snacks Norge AS, SINTEF OCEAN, NIBIO Norsk Institutt for Bioøkonomi, Kuldeteknisk AS, Baltebøl ANS v/ Anstein Leigland Holtet, Ståle Bertelsen, Ole Jakob Bjørnebye, Ola Håkonsen, Minne Gård AS v/ Amund Sandholt, Jens Petter Otterstad AS, Bernt Kr. Snapa, Olav Stenvadet, Brede Svenneby, Christoffer Trøseid, Amund Forset, Ole Johan Balke Hvvem, Huuse Landbruk DA, Per Eivind Ellingsen, Ole Kristian Brumoen, Arne Skarderud, Per Aasen, Morten Tømte, Sigvardt Pran, Per Ivar Rognlien, Per Eilif Sandberg, Tolle Slotnæs Hoel, Thor Johannes Rogneby, Steinar Kristiansen, Jan Steinar Kokkin, Jan Diesen, Anners Lie, Annette Skarstad |
| Total budget | 11200000 |
| Funding source | FFL - JA - Forskningsmidlene for jordbruk og matindustri |
The project will include making a knowledge base on the specifications of the stores which may be relevant for long term storage of processing potatoes. The project will also include testing of alternative sprout control strategies during long-time storage. We will investigate different combinations of chemicals, doses and strategies, different stores and different potato materials (cultivars and physiological qualities).
We will perform testing both in large and small scale. The levels of CO2 in storage air will be monitored in some stores, and the quality of the products will be controlled before, during and after storage. Residual levels of chlorpropham will be analysed in selected stores throughout the project period, in order to secure a production within acceptable limits.
Alternative strategies with low or no use of sprout suppressants is the ultimate goal, and the possibilities for this will be investigated through testing of new cultivars/breeding lines which accumulates less sugar during cold storage.