Division of Environment and Natural Resources
EPIC ROADS - Ecology in Practice: improving infrastructure habitats along roads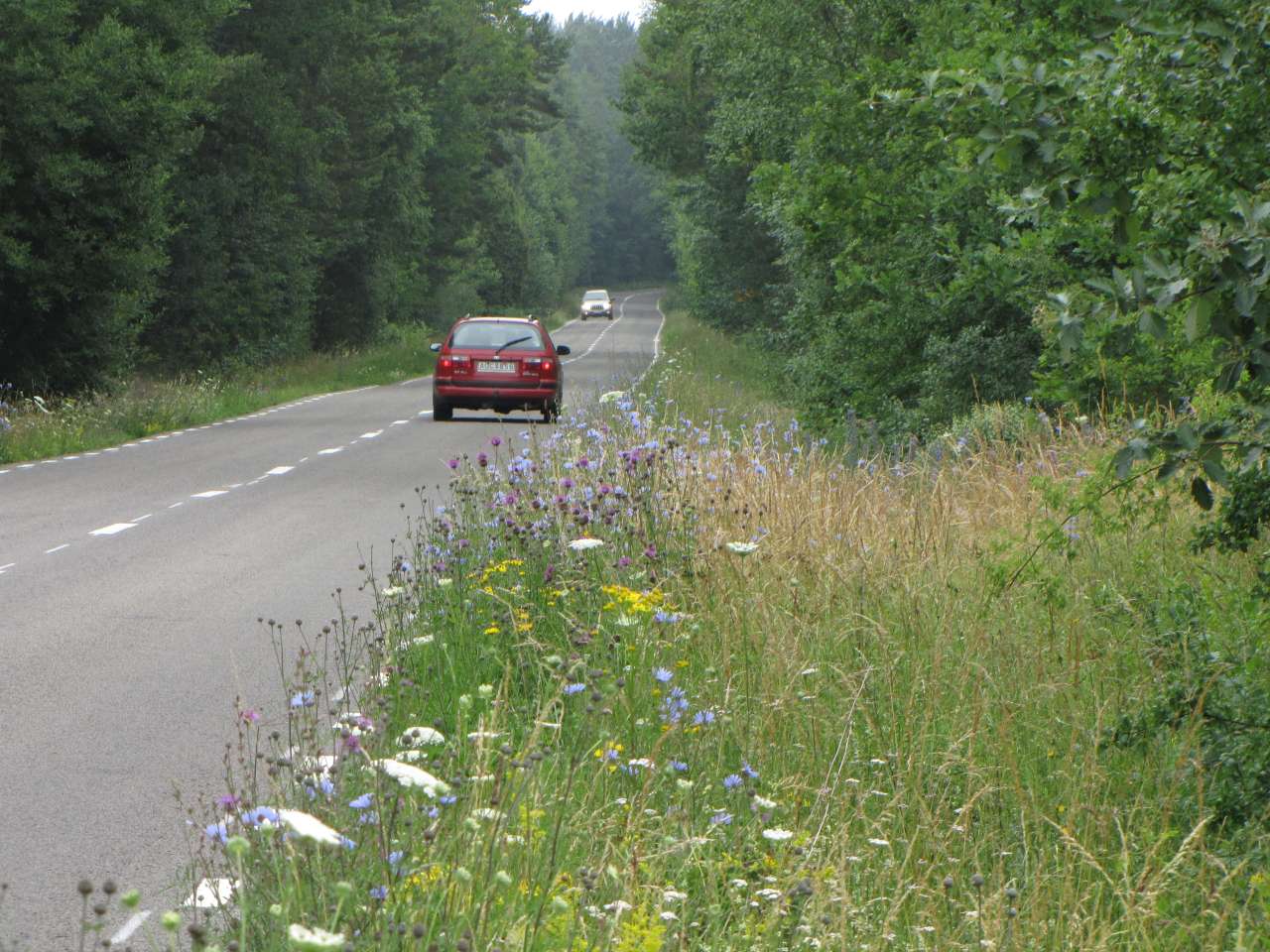 Finished
Last updated: 22.03.2021
End: apr 2021
Start: apr 2018
Habitats related to Transport Infrastructures (HTI) may reduce negative impacts on biodiversity and improve landscape connectivity, given their proper design and construction. Here the transportation sector can contribute to halt the loss of biodiversity and secure ecosystem services in Europe through planning, construction and management based on ecological knowledge.
Project participants
Svenja B. Kroeger
Tommy Lennartsson
Johannes Kollmann
Marcello D'Amico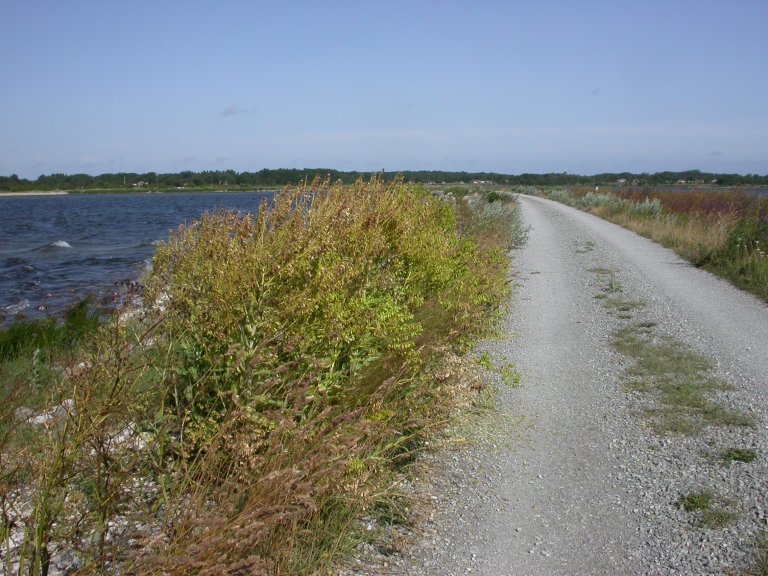 | | |
| --- | --- |
| Status | Active |
| Start - end date | 01.04.2018 - 01.04.2021 |
| Project manager | Hans Martin Hanslin |
| Division | Division of Environment and Natural Resources |
| Department | Urban Greening and Vegetation Ecology |
A number of local and national initiatives for enhancing biodiversity in HTI, together with several scientific studies and recent reviews on ecological traps, provide rich sources of experience and knowledge. However, there is an urgent need for compiling and synthesising such information to develop guidelines for improved construction and maintenance of transport infrastructure.
The goal of the CEDR funded EpicRoads project is to provide a knowledge base and practical guidelines for the construction and maintenance of roadside habitats.