Division of Food Production and Society
BE(E) DIVERSE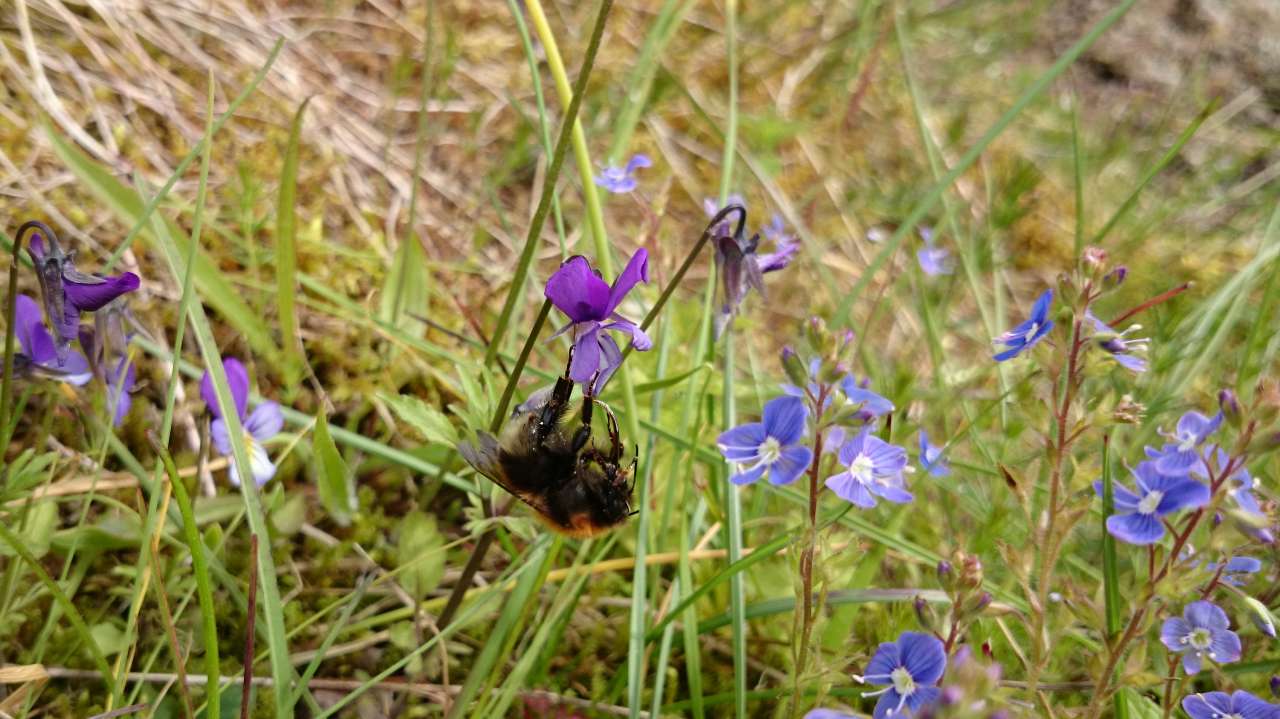 Finished
Last updated: 18.11.2019
End: feb 2022
Start: feb 2018
The flowers and the bees - Solutions and tools for integrated sustainable planning to safeguard biodiversity in urban landscapes
Reference group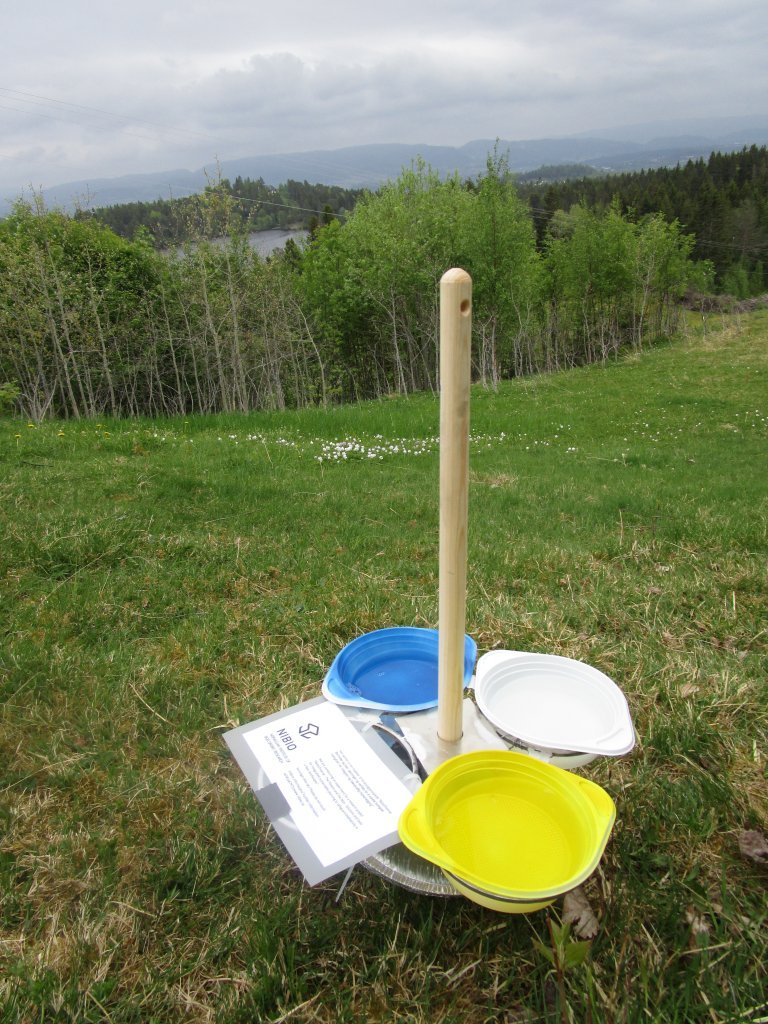 | | |
| --- | --- |
| Status | Active |
| Start - end date | 01.02.2018 - 01.02.2022 |
| Project manager | Line Johansen |
| Division | Division of Food Production and Society |
| Department | Landscape and Biodiversity |
| Partners | NIBIO, NTNU-CBD, RURALIS, University of Reading, University of Helsinki |
| Funding source | Norges forskningsråd |
Flowering meadows have high biodiversity and they are one of the most important habitats for wild plants and pollinating insects. However, to day flowering meadows are threatened as these habitats are disappearing. Urbanisation is one of the main reasons for this.
In this project, BE(E) DIVERSE, we will explore how urbanisation affects pollinators and wild plants in a municipality with both urbane sprawl and city expansion. The results from this study will be used for creating tools that will help conserving biodiversity in city planning.
Humans, pollinators and plants are dependent on each other. Pollination contributes to large proportion of food production in the world and is one of the most important ways we benefit from the nature. It is therefore important that we preserve pollinator diversity and their habitats. Flower rich meadows are therefore important as they produce pollen and nectar both of which are important resource for insect pollinators. Most of plant species needs pollinators to be able to produce seeds and thereby to be able to reproduce.
In the project, we will examine to which extent biodiversity and pollinators are taken into account in city planning and implementation. We will also survey biodiversity, distribution and interaction of plants and pollinators in areas differing in their degree of urbanisation. We will focus on biologically
important areas (hot spots) but also on other species diverse habitats as roadsides, parks, and gardens. In addition, we will examine how to most efficiently establish new areas with high plant diversity. The results will be combined and create a tool, which enables higher focus on biodiversity in city planning.
The project is interdisciplinary and the partners are NIBIO, Ruralis, NTNU (CBD), University of Reading, University of Helsinki, WWF, UiO, Friends of the Earth Norway, ?Bioveier i byen? and The municipality of Trondheim. The project leader is Dr. Line Johansen, NIBIO.