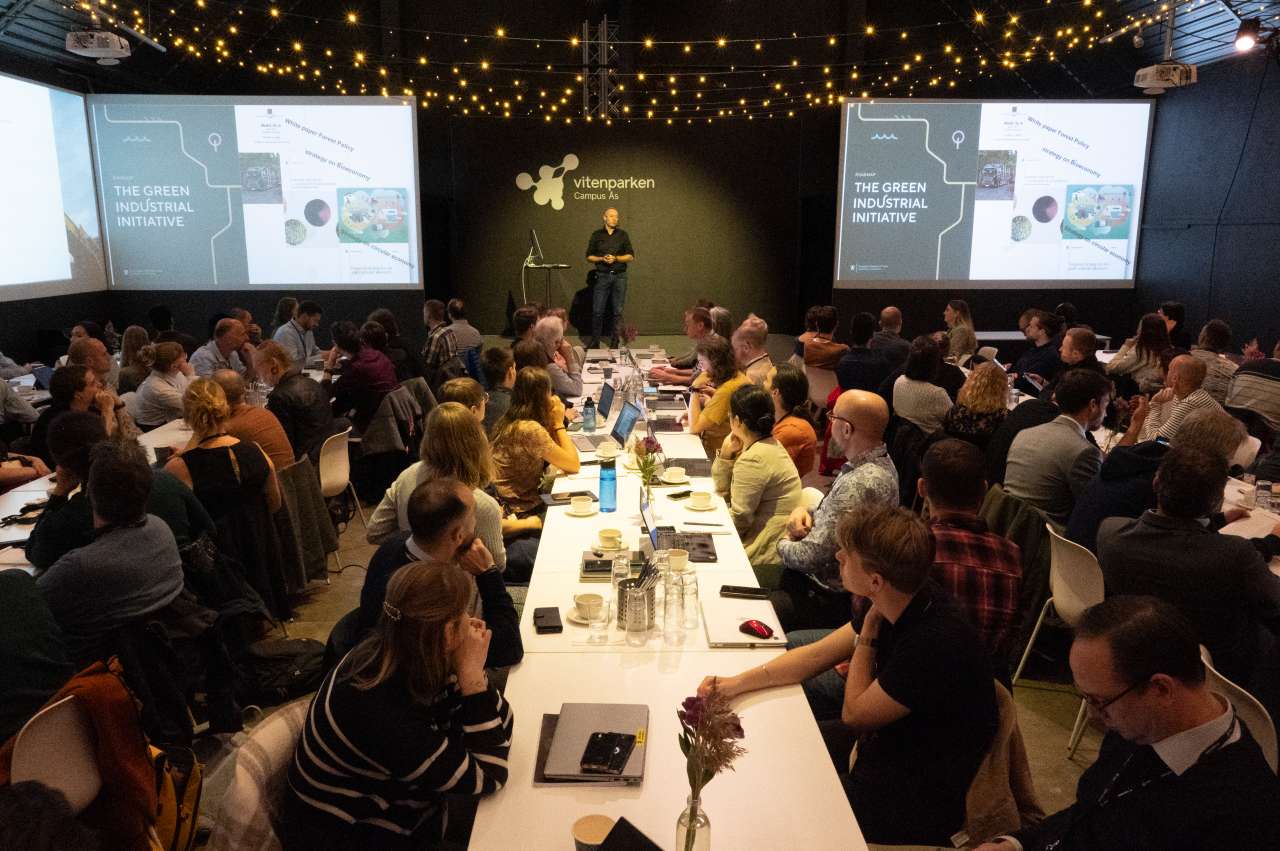 A low carbon economy demands a more efficient use of virgin timber and better reuse and recycling of used timber building materials. But how to proceed? European wood science researchers have gathered to find new solutions.
Oslo and Ås was the location for the 19th annual WSE network meeting (Northern European Network for Wood Science & Engineering). Wood is an important building material in Northern Europe, and one of the many goals of the researchers of WSE, is to support Europe's transition to a more environmentally sustainable economy.
Reuse and sustainability
The theme for this year's WSE network meeting was "Wood and Wood Product Recycling and Reuse: Challenges and Opportunities" – targeting wood and wood-based products, their production and use in constructions.
The meeting covered issues such as sustainability, architecture, and education. In addition, a wide variety of topics were presented and discussed – ranging from timber engineering and wood technology to thermal and chemical modification of wood.
Over 140 participants from 16 countries contributed with 50 papers and 30 posters. In addition, a whole day was set aside for a PhD-student workshop.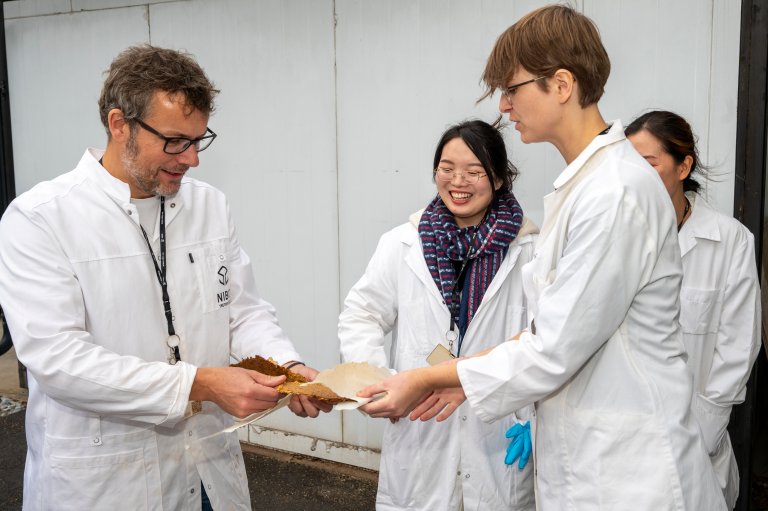 Wood Technologist Erik Larnøy of NIBIO, hosted the meeting. He was happy with the high attendance level from so many countries. "During the last 19 years, the WSE platform has matured into an invaluable forum for researchers in all aspects of wood science and engineering to meet and share knowledge", Larnøy says. "The popularity of the conference shows that there is a great need for collaboration between researchers – especially with this year's focus on Wood and Wood Product Recycling and Reuse."
The meeting included a separate session on the reuse and recycling of wood. It showcased trials involving recoverable wood from building demolition sites, the project EcoReFibre – on how to remove fibreboard from waste wood and then using it to make new fibreboard products, and how to both reduce the use of building materials and then reuse the timber. Many papers from research groups around Europe presented best practices, overviews, and solutions. "This shows the large need for joining scientific forces between European countries."
Special award for young scientists
One special aspect of the WSE conferences is the strong emphasis on participation from younger researchers. "We always encourage scientists and engineers, and especially early-stage researchers, such as MSc-students and PhD-student, to come and present papers at the conference", says Larnøy.
This year was no exception, as almost half the oral presentations were by PhD-students.
The WSE network currently involves ten partner countries. Since the first annual network meeting in Lillehammer in 2005, successful annual meetings have been held in all ten member countries.
Next year the 20th network meeting will be held in Edinburgh, Scotland. The theme for the anniversary meeting will be "time".
Contacts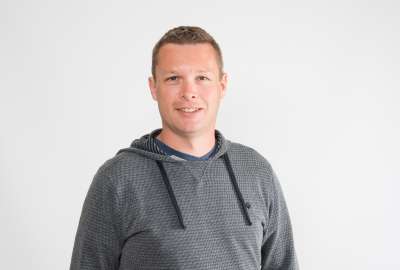 What is WSE?
The aim of WSE, the Northern European Network for Wood Science & Engineering, is to contribute to the optimization of the resources spent individually and by society in general on research projects within Wood Science and Engineering in the EFI NORD area. The goal is to coordinate Northern European research in this field, by maintaining a network between senior researchers, PhD students, and industrial representatives. The network targets wood and wood-based products and their production and use in constructions.
Established in 2005, the WSE currently involves 10 partner countries which are represented by their national coordinators: Erik Larnøy (Norway), Magnus Wålinder (Sweden), Tuula Jyske(Finland), Jaan Kers (Estonia), Edgards Kuka (Latvia), Emil Engelund Thybring (Denmark), Vaida Jonaitiene (Lithuania), Christian Brischke (Northern Germany), Dan Ridley-Ellis (Northern UK) and Bartłomiej Mazela (Poland).