Division of Food Production and Society
SYSTEMIC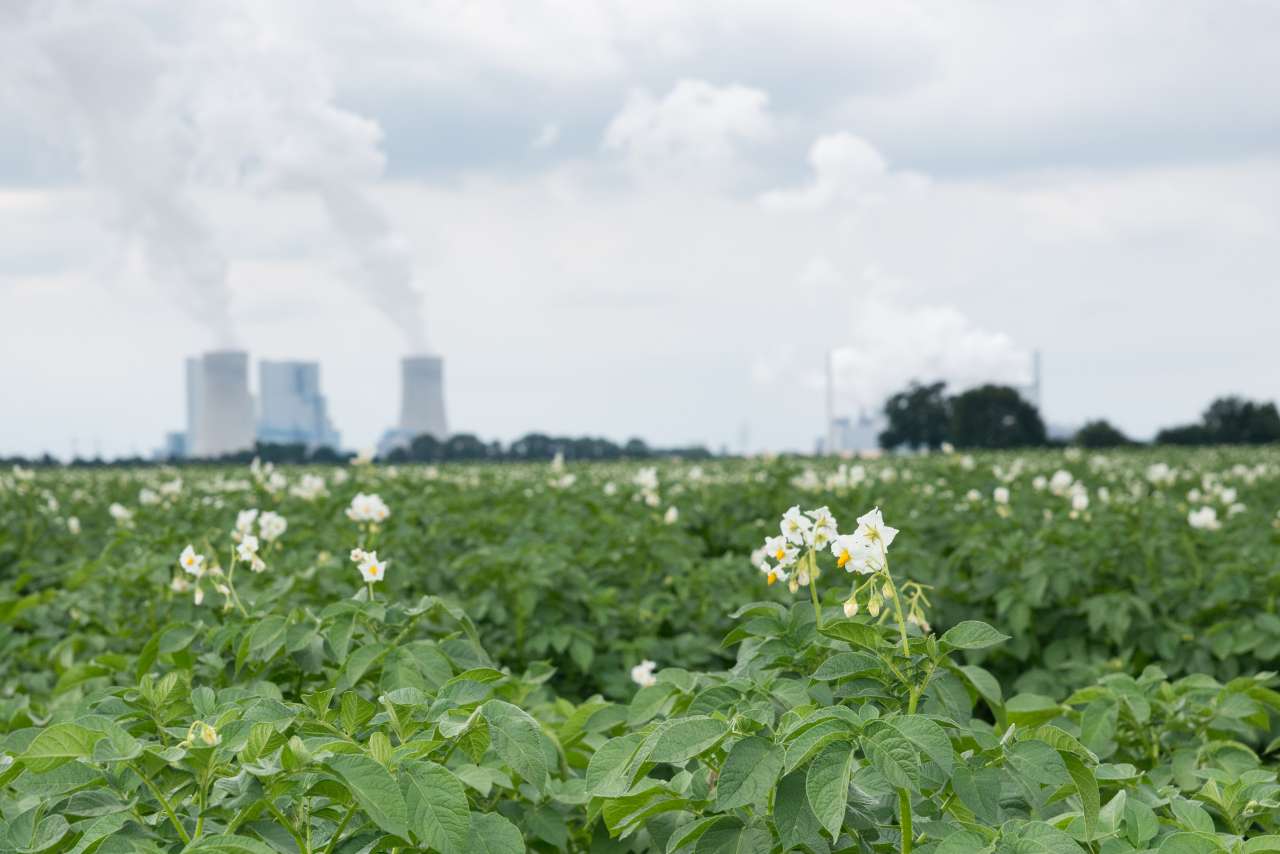 Active
Last updated: 08.09.2020
End: jul 2023
Start: jul 2020
SYSTEMIC is an international research project that will map knowledge about the global food system. The project takes on a farm to fork approach, ranging from climate and sustainable food production, health and nutrition, to consumer behaviour.
About SYSTEMIC
The SYSTEMIC network (an integrated approach to the challenge of sustainable food systems: adaptive and mitigatory strategies to address climate change and malnutrition) brings together 42 research groups from the following eight countries; Spain, Portugal, Norway, Latvia, Italy, Germany, France, and Belgium. The project is coordinated by researcher Habtamu Alem in NIBIO.
The project is funded by the Joint Programming Initiative 'A Healthy Diet for a Healthy Life' (JPI HDHL). It consists of 26 member countries within and outside Europe. Together, they are working on the integration of research in the areas of food, nutrition, health, and physical activity, to help prevent or minimize lifestyle-related chronic diseases. Their governments are collaborating voluntarily to increase the impact of their research investment, minimise duplication of research effort within Europe, and to collectively enhance the insights needed to enable the transformation into a healthier, more sustainable society.
| | |
| --- | --- |
| External project link | Background information about the JPI HDHL CALL process |
| Start - end date | 01.07.2020 - 01.07.2023 |
| Project manager | Habtamu Alem |
| Division | Division of Food Production and Society |
| Department | Economics and Society |
| Partners | Ghent University, Belgium, National Institute for Agricultural Research, France, Aix-Marseille University, France, Technical University of Munich, Germany, Kiel University, Germany, Leibniz Centre for Tropical Marine Research, Germany, University of Florence, Italy, University of Milan, Italy, Council for Agricultural Research and Economics, Italy, University of Sassari, Italy, The National Institution of Italy for Standardization Research and Promotion, Italy, Libera Università di Bolzano, Italy, Polytechnic University of Marche, Italy, Universitá di Bologna, Italy, University of Palermo, Italy, University of Bari Aldo Moro, Italy, SAPIENZA UNIVERSITY OF ROME, Italy, Università Cattolica del Sacro Cuore, Italy, Riga Stradins University, Latvia, Nodibinajums Baltic Studies Centre, Latvia, Norway Institute of Marine Research, Norway, Centre of Marine Sciences, Portugal, Rede de Química e Tecnologia, Portugal, University of Porto, Portugal, University of Evora, Portugal, Universidade Católica Portuguesa, Portugal, University of Vigo, Spain, University of Valencia, Spain |
The project will unite researchers and practitioners from different disciplines and different parts of the food system. The project participants will develop knowledge about cross-cutting solutions and identify knowledge gaps. The researchers aim to respond to how the global food system may be sustainably transformed. To do that, it is necessary to look at the links between food production, consumption, and public health.
SYSTEMIC will:
Assess current technologies on their feasibility to address the food challenges
Develop methods to assess trade-offs in support of decision and policymaking
Identify knowledge gaps and research needs to funding agencies and governments
Disseminate knowledge to industry, society, and policy, and develop and collate education and training tools
The overall aim of the SYSTEMIC project is to foster transnational and multidisciplinary collaboration and networking. The intention is to accelerate, further characterize and to manage the impact of climate change on the nutritional make-up of food, and to propose adaptive strategies and measures to ensure food and nutrition security.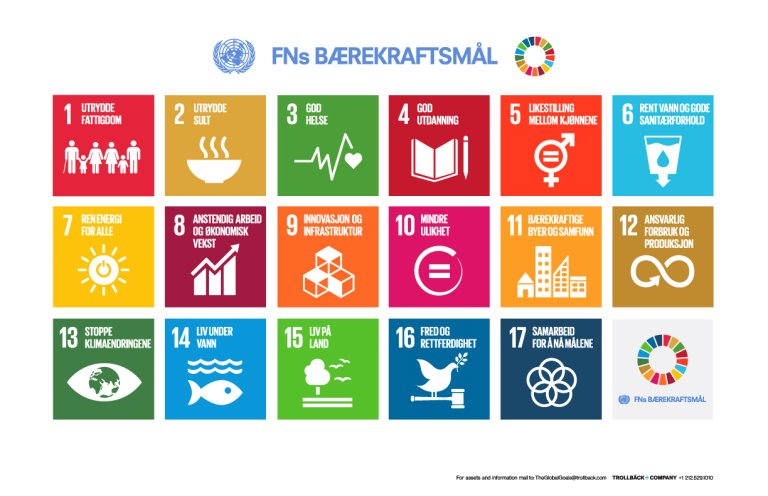 Project Workpackages

Resource use, current knowledge, and future trends (WP1)
The aim of WP1 is to describe the input resources to the food system as affected by the prospective climate changes, and to identify the most relevant trends (e.g. on rain levels, use/unused soil, changes in food habits) affecting future scenario on food and nutrition. Two main categories of inputs (factors) will be considered: biophysical and social/economic factors. Aspects related to the relationships between climate and inputs to the food and nutrition system will be considered in a general way, to provide a broad description of how climate change may affect the system. Such information will represent the basis for specific analysis that will take place in the other WPs.
Sustainable and Value-Added Food Production (WP2)
WP2 aims to assess the innovations and transformations needed for future terrestrial and aquatic food production. Challenges for the food system are 1) Climate change (rainfall, heatwaves, land scarcity, extreme winds); 2) Environmental effects (chemical additives, water, energy, land, waste and by-products); and 3) Harmful substances (bio-toxins, bacteria, parasites, nanoparticles, antimicrobials, per-fluorinated compounds). Challenges are addressed by specific measures exploring innovations.
Nutrition (WP3)
The main objectives of the Nutrition workgroup are to characterize and to manage the impact of climate change on nutritional properties of food and to propose adaptive strategies/measures, ensure nutrition security of populations, achieving a more inclusive, sustainable, healthy and safe future for all.

Consumer Behaviour (WP4)
Food choice is the key wild card variable defining how climate change will ultimately affect human diet, nutrition, and health. The consumers' response to modifications in food characteristics (composition, quality, nutritional value) and to concerns on sustainability will shape the future of European food systems and the success of policy interventions and mitigating strategies towards food and nutrition security. The specific objectives of the WP are:
to analyse data from extant sources and identify key food choice trends in the EU up to 2030/2050, globally and per relevant population group;
to match trends to targets for healthy, resilient and sustainable food systems in the face of climate change, and identify main gaps;
to estimate the impact of foreseeable changes in EU food systems, brought about by the transition to more sustainable sourcing, production, processing (particularly of the modified or new products) and provisioning activities in the face of climate change, on food choice up to 2030/2050;
to assess consumer acceptance and adoption of alternative sources of macro- and micro-nutrients and novel foods, and their role in mitigating strategies;
to identify key challenges and research needs, synthesizing relevant conclusions and implications to other WPs and the KH overall.
Public Health and Environmental Impacts (WP5)
In this WP we aim to review food and nutrition policy measures across Europe to support the identification of possible future food scenarios. Relevant health effects and environmental impacts associated with shifts between scenarios will be described and quantified using a risk-benefit approach. We will combine data on exposure to foods, food components or dietary patterns in the several scenarios with dose-response associations between exposure and beneficial or detrimental health effects. Multiple environmental impacts associated with each potential scenario will be assessed. The comparison of the health risks and benefits and environmental impacts of each scenario will allow prioritizing the most effective interventions to promote human health and sustainable environments. Finally, a graph database in RDF (Resource Description Framework) format will be delivered as one of the outputs to FAIR share the reviewed policies and the inferred future food scenarios. The WP will be focused on five main tasks.
Dissemination and capacity building (WP6)
Aim: To assess the communication, dissemination, and exploitation of the KH project results.