Division of Food Production and Society
SYSTEMIC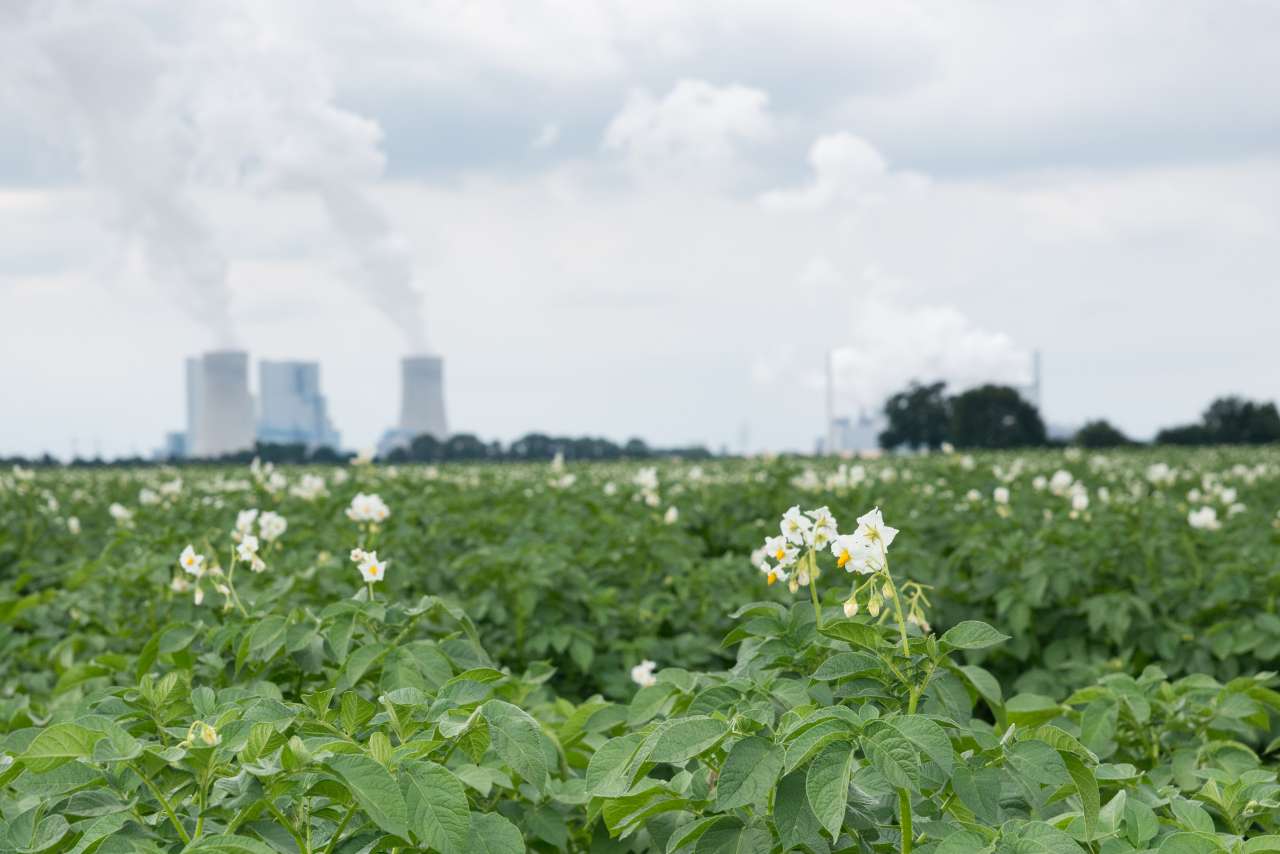 Active
Last updated: 07.11.2022
End: jul 2024
Start: jul 2020
SYSTEMIC is an international research project that will map knowledge about the global food system. The project takes on a farm to fork approach, ranging from climate and sustainable food production, health and nutrition, to consumer behaviour.
About SYSTEMIC
The SYSTEMIC network (an integrated approach to the challenge of sustainable food systems: adaptive and mitigatory strategies to address climate change and malnutrition) brings together 42 research groups from the following eight countries; Spain, Portugal, Norway, Latvia, Italy, Germany, France, and Belgium. The project is coordinated by researcher Habtamu Alem in NIBIO.
The project is funded by the Joint Programming Initiative 'A Healthy Diet for a Healthy Life' (JPI HDHL). It consists of 26 member countries within and outside Europe. Together, they are working on the integration of research in the areas of food, nutrition, health, and physical activity, to help prevent or minimize lifestyle-related chronic diseases. Their governments are collaborating voluntarily to increase the impact of their research investment, minimise duplication of research effort within Europe, and to collectively enhance the insights needed to enable the transformation into a healthier, more sustainable society.
| | |
| --- | --- |
| Status | Active |
| External project link | SYSTEMIC official web site |
| Start - end date | 01.07.2020 - 01.07.2024 |
| Project manager | Habtamu Alem |
| Division | Division of Food Production and Society |
| Department | Economics and Society |
The overall aim of the SYSTEMIC project is to foster transnational and multidisciplinary collaboration and networking. The intention is to accelerate, further characterize and to manage the impact of climate change on the nutritional make-up of food, and to propose adaptive strategies and measures to ensure food and nutrition security.
The project will unite researchers and practitioners from different disciplines and different parts of the food system. The project participants will develop knowledge about cross-cutting solutions and identify knowledge gaps. The researchers aim to respond to how the global food system may be sustainably transformed. To do that, it is necessary to look at the links between food production, consumption, and public health.
The project will run from July 2020 till July 2023. In this period SYSTEMIC will:
Assess current technologies on their feasibility to address the food challenges
Develop methods to assess trade-offs in support of decision and policymaking
Identify knowledge gaps and research needs to funding agencies and governments
Disseminate knowledge to industry, society, and policy, and develop and collate education and training tools